CURRENT MENU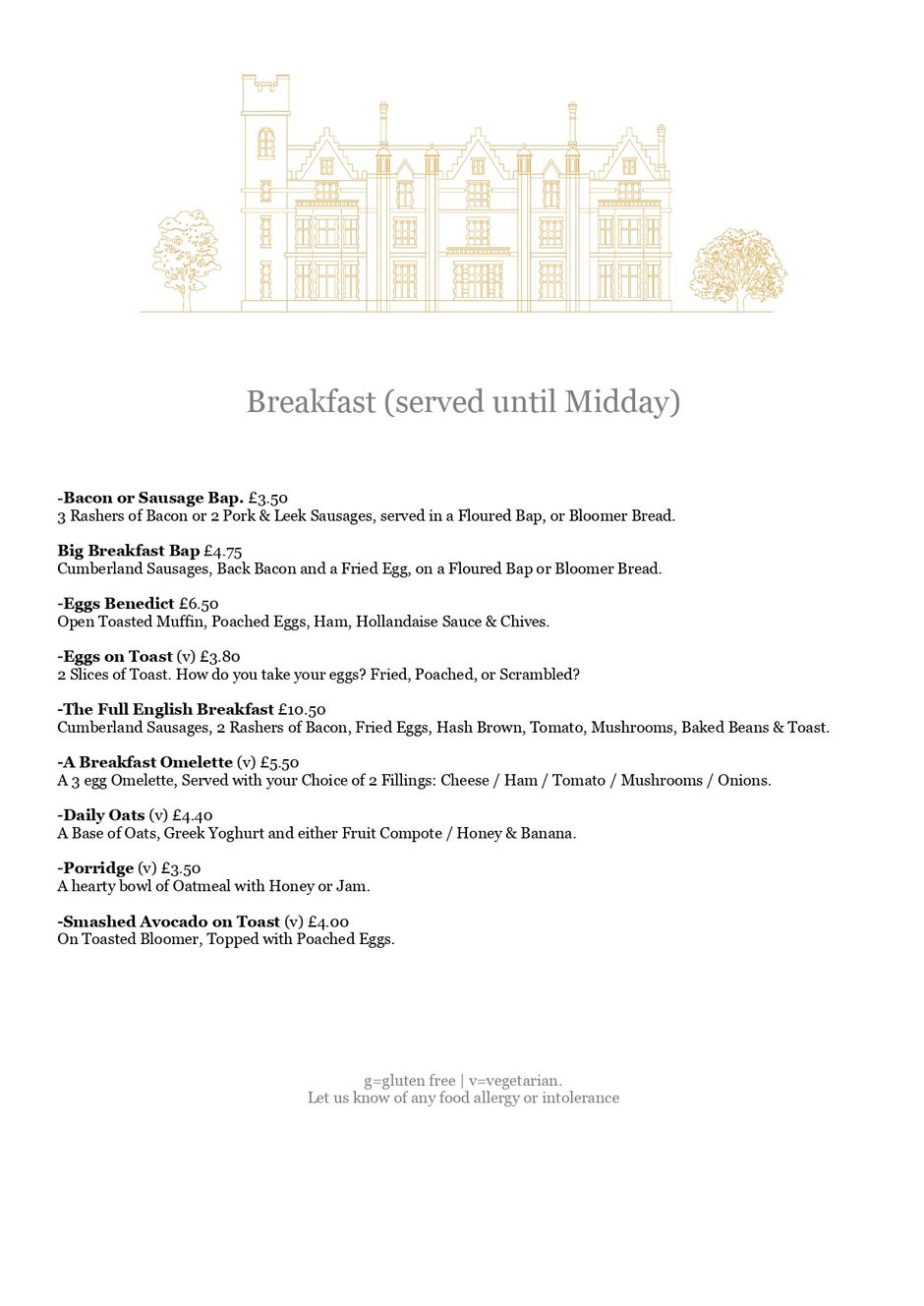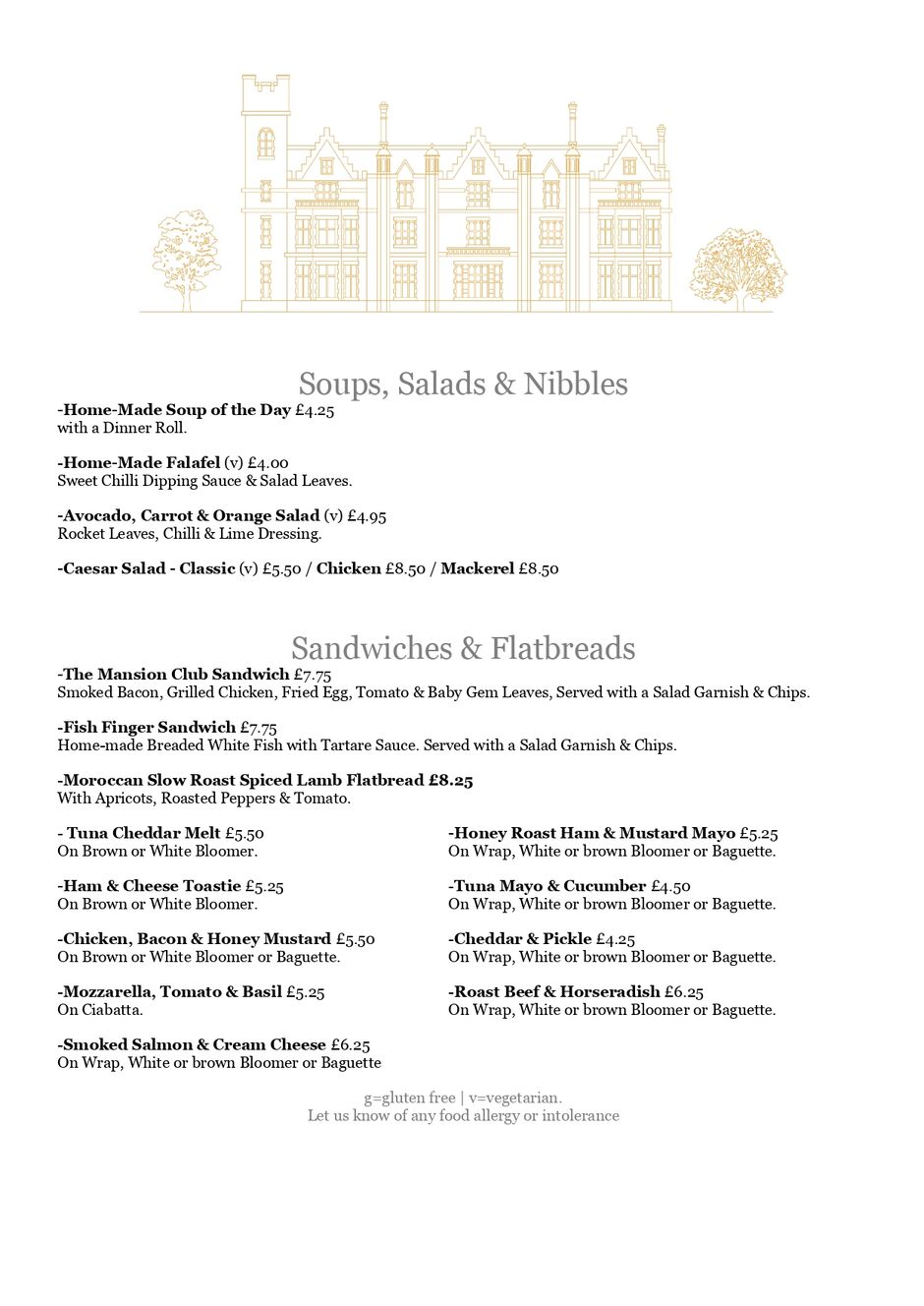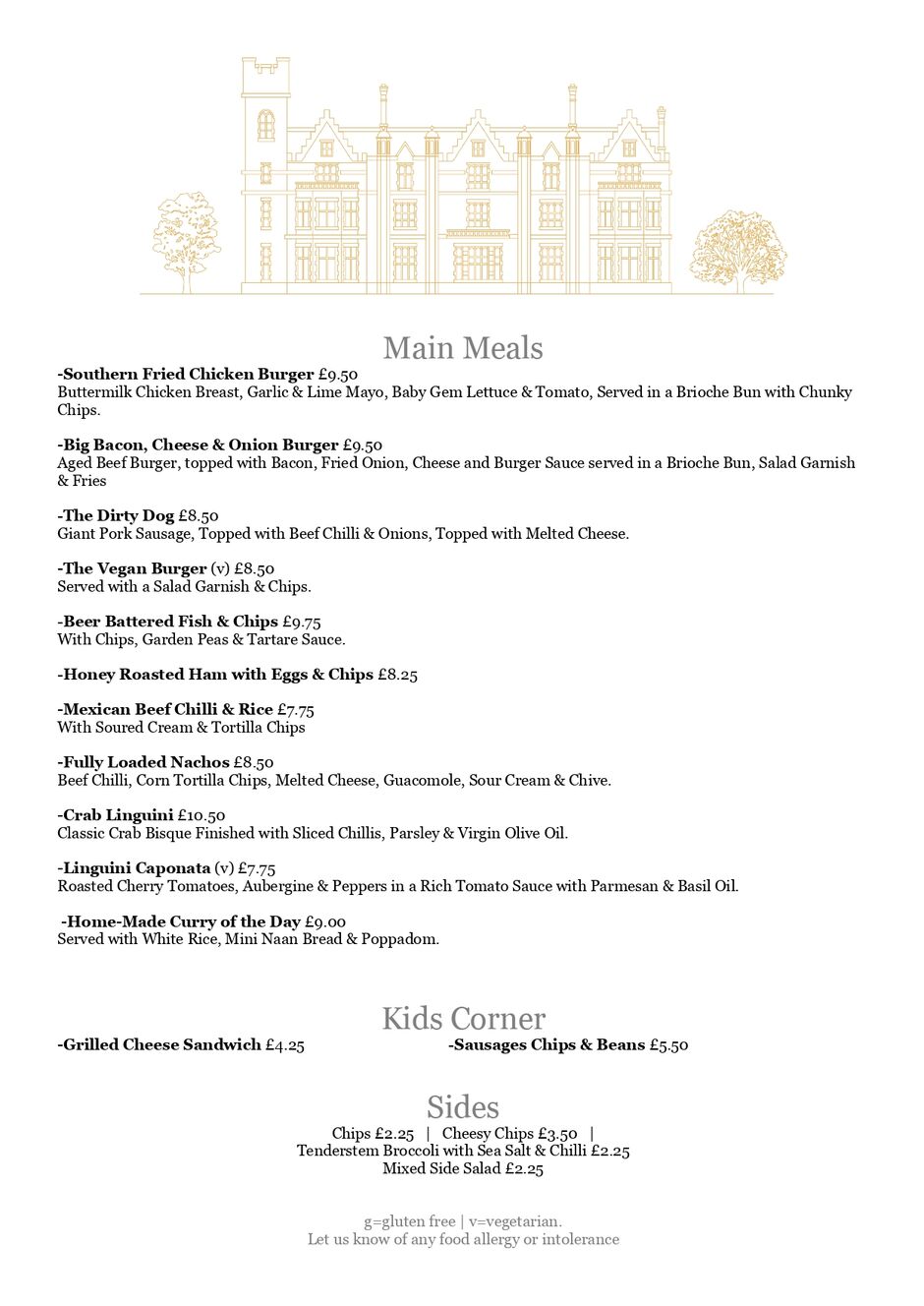 RECIPE OF THE MONTH
Jason's Jerk chicken with rice & peas
Marinade. You would need:
6 chicken legs
25 grams fresh tyme
100 grams scotch bonnet
1 bunch spring onion
5 garlic cloves
1 white onion
10grams ginger
50 grams dry jerk seasioning
50ml dark soy sauce
50 grams light brown suger
20 grams coriander
Place all in blender and blitz until a smooth paste.
When finshed, marinade with chicken 24 hours if possible.
Then cook in the oven gas @ gas mark 6 for 1 hour 40 min turning

Rice and peas. You would need:
1 cup dried kidney beans—rinsed, soaked overnight and drained
3 cups water
1 small onion, finely chopped
2 scallions, finely chopped
3 garlic cloves, minced
5 allspice berries
5 thyme sprigs
1 Scotch bonnet pepper
1/2 teaspoon grated fresh ginger
Salt
Black pepper
One 13.5-ounce can unsweetened coconut milk
Yield
Serves : 6 to 8
2 cups long-grain white rice
Step 1
In a large saucepan, cover the beans with the water and bring to a boil over moderately high heat. Stir in the onion, scallions, garlic, allspice, thyme, Scotch bonnet, ginger, 2 teaspoons salt and 1/2 teaspoon pepper. Stir in the coconut milk and bring to a simmer. Cover and simmer over low heat until beans are tender, about 1 hour; adjust the heat as necessary to maintain a gentle simmer.
Step 2
Stir in the rice, cover and simmer over low heat until the rice is tender and the liquid is absorbed, about 30 minutes. Remove from the heat and let steam for 10 minutes, then discard the thyme stems, allspice berries and Scotch bonnet. Using a fork, fluff the rice and beans and season with salt. Serve hot.